Official community partnerships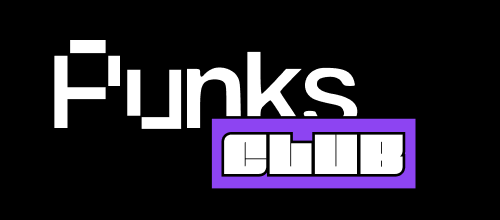 PunksClub is a social network for CryptoPunk holders from across the world, helping them to build projects together, view Punk friends on a map and meet up with them IRL.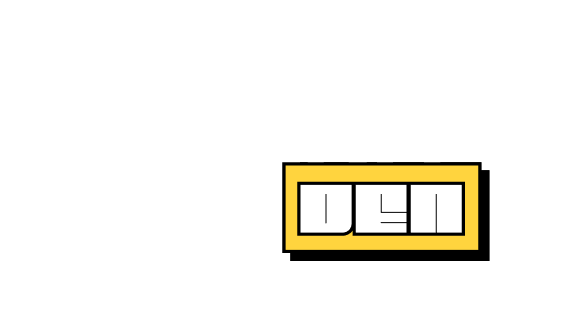 PunksDen is a platform where web3 founders can join a Shark Tank themed competition, with judges being prominent CryptoPunk holders.
The Tribute DAO Framework is an open‐source stack to evolve the needs of secure, multifunctional DAO operations. It's the basis for Punk DAO.